In today's fast track IT environment, it is not unusual to believe that about 75-80 % of IT budgets are spent on Application management / maintenance. Legacy systems are the operations and knowledge backbone of client organizations; they are non-negotiable and crucial to business survival. Market research estimates show that more than 70% of corporate data still resides on legacy systems. Hence the successful management of legacy systems to meet evolving business needs is the major challenge today. This can be achieved through a comprehensive application portfolio analysis of existing applications.
Goals of Application Management
One Interface Avoid to create confusion due to different interfaces;
Quality by ensuring that the level of service meets or exceeds the customer's expectations;
Value to the customer by ensuring that all Application Management activities are aligned with the customer's business drivers and priorities to maximise business benefit;
Efficiency and productivity improvements to reduce the cost of support;
Flexibility to changes in business priorities, resource requirements and technical advancements.
Systems Operation Support is in charge of the operation of the systems. It has to:
Guarantee and supervise correct configuration of systems in the technological environment
Define and develop installation and operation procedures related to components which will be released to production
Make production
Realize configuration control.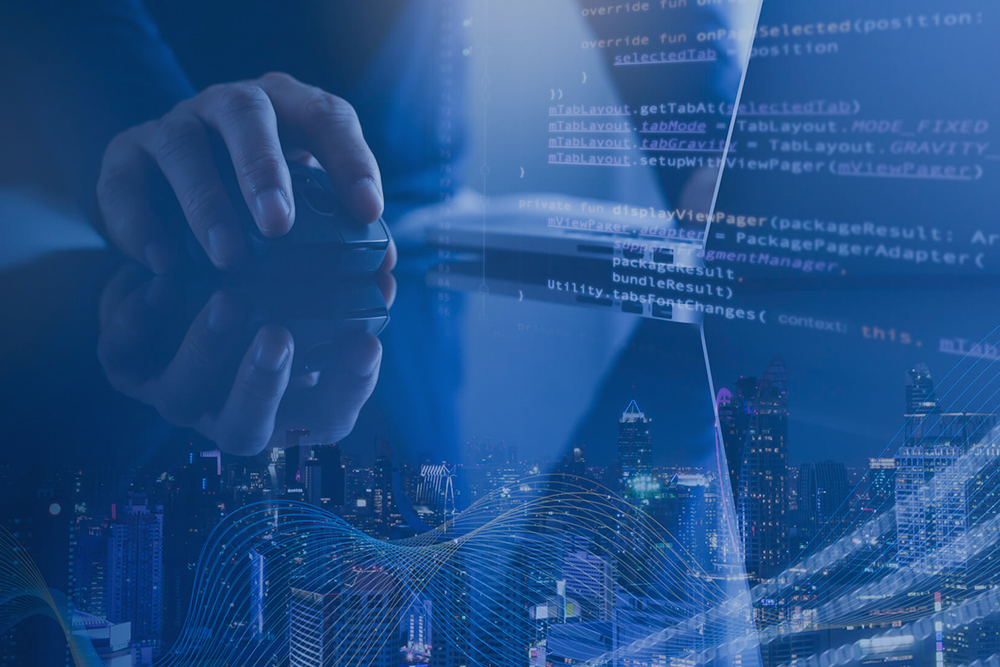 i2i's suite of Application Management Services includes:
i2i has core competency in IT Application Development and Maintenance services on a Fixed Price based on a committed SLA Model.
First and Second Level Application Support
Change Management
Configuration Management
Performance Monitoring and Tuning
Enhancements and Related System Development
Application Maintenance Services (with tailor made SLA)
Legacy Modernization and Transformation and Re-engineering Services
Managed Services