How we designed a 5G/6G-ready business support system for telco operators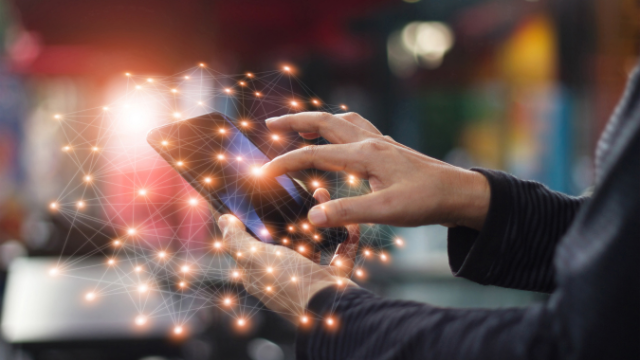 Red Hat and i2i Systems are collaborating on a distributed 5G/6G-ready BSS solution blueprint using an enterprise-grade, reliable Kubernetes stack as a common platform. The solution leverages private and public cloud infrastructures that can be easily swapped for each other.
The goal is to:
Help TME providers prepare for 5G and 6G, with its ultrafast and efficient charging grid providing low latency, on-demand scalability, and telco-grade SLAs.
Provide agility and elasticity to leverage cloud-native development and deployment patterns.
Read the full article here!
Follow us on social media to stay updated about i2i News!