Joint workshop with BTK Academy and i2i Systems yields 83.3% Recruitment Rate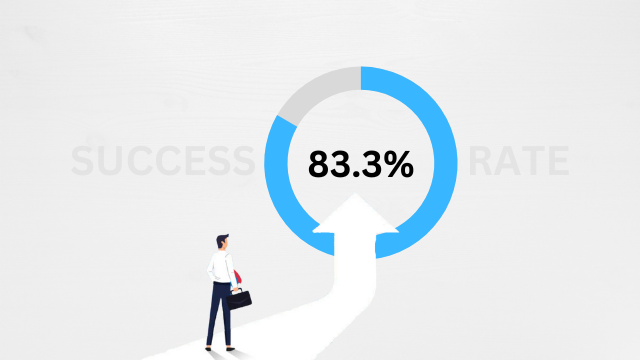 We are thrilled to announce the success of our recent joint workshop with BTK Academy, an education center established by the The Information and Communication Technologies Authority (ICTA) in Turkiye. The workshop of "Corporate Application Development Workshop with Current Java Technologies aimed to provide participants with a deep understanding of Java development principles through theoretical and practical training, and we are proud to report an impressive 83.3% job placement rate of our trainees by i2i Systems after completing the training.
The joint effort between BTK Academy and our company has proven to be a fruitful collaboration, producing exceptional results in terms of job placement.
We are excited to inform everyone that we are considering a third iteration of this workshop in the future. Stay tuned for further updates on this front!
Follow us on social media to stay updated about i2i News!