i2i Systems Amongst the Partners of 'Industry on Campus Program'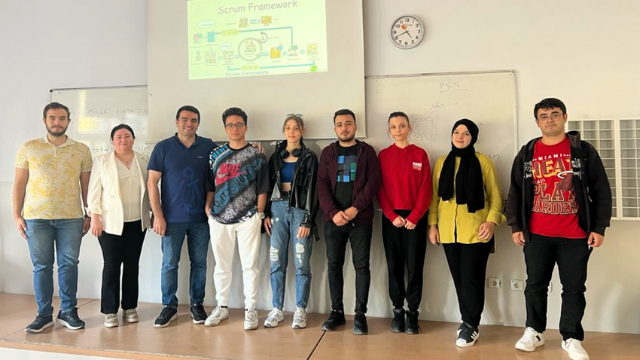 W
e have recently become one of the partner companies in the 'Industry on Campus (Sektör Kampüste) Program' initiated by the Republic of Türkiye Ministry of Industry and Technology.
This program is designed to bridge the gap between universities and industry, allowing students to gain insights into the latest developments in technology fields through practical, real-world applications.
To contribute to this, we are proud to announce that our i2i Academy General Manager, Mennan Tekbir, will be teaching a course on "Enterprise Application Development" at the Isparta Applied Sciences University for an entire semester.
We're committed to sharing our industry expertise and supporting the next generation of tech professionals. Together, we'll shape the future of technology education and innovation.