i2i Systems Internship Programme 2023 now accepting applications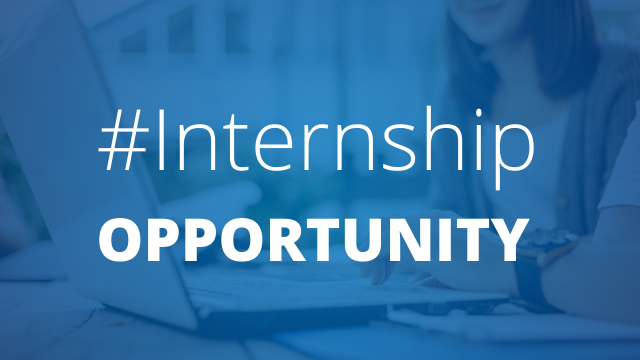 We are pleased to announce that we are now accepting applications for our summer Internship Programme. The applications will stay open until the 1st of May!
We're committed to supporting the growth and development of our interns. i2i Systems Internship Programme is designed to challenge interns to grow, learn and advance in a supportive environment where they have the chance to to work alongside experienced professionals and take part in challenging projects.
i2i Systems Internship Programme has a proven track record of success, with over 45% of our interns being offered full-time positions after completing their internship. 
The programme will run from 17th of July to 11th of August 2023 in our headquarters office.
If you're interested in applying for our Internship Programme, you can apply directly from the form on our website until the 1st of May, 2023.
We can't wait to welcome our interns to our office and see what they'll achieve!
Follow us on social media to stay updated about i2i News!